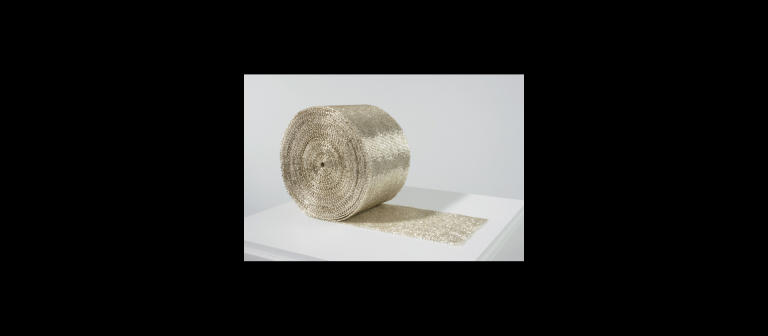 Liza Lou exhibition: "Let the Light In"
Savannah, GA
601 Turner Blvd.
In honor of the reopening of the SCAD Museum of Art, the Savannah College of Art and Design presents Let the Light In, a solo exhibition by artist Liza Lou.
In her newest body of work, Lou creates sculptures and reliefs that reference common objects such as ropes, book pages and fencing that when layered or made into multiples and then cloaked in brilliant glass beads evoke themes of containment, labor and repetition. With simultaneous delicacy and command, these unexpected and alluring surfaces invite investigation while disrupting our perceptions of physical barriers and confined spaces.
A community of artisans works together to assist Lou in her practice of transforming the purpose of these everyday objects and upending their symbolic references of exclusion and confinement. In doing so they share stories, songs and time, thus imbuing Lou's work with a collective spirit and illuminating the sensibility of human workmanship.