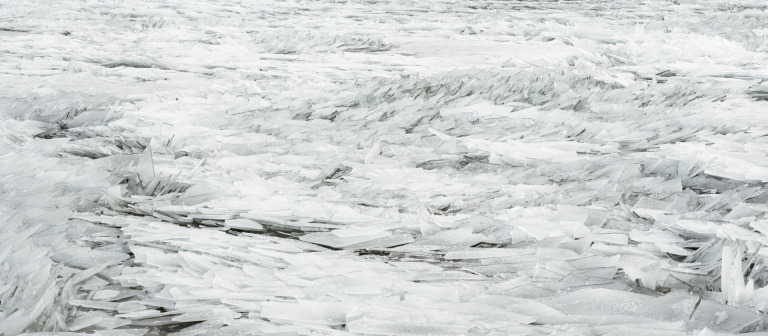 Lisa M. Robinson exhibition in Hong Kong: "Oceana"
Hong Kong, Hong Kong S.A.R., China
292 Tai Po Road
"Oceana" is a presentation of new photographic works by SCAD alumna Lisa M. Robinson (M.F.A. photography, 1999). Poetically depicting the transformative nature of water, Robinson captures storm surges and calm reflective moments as well as the formation of ice and flowing currents. Together, these images dramatically describe the shape and movement of water, which comprises two-thirds of our world's surface.
Reception: 7-9 p.m., Thursday, Sept. 15
Gallery hours: Monday through Friday, 8:30 a.m. to 5:30 p.m.
The exhibition and reception are free and open to the public.