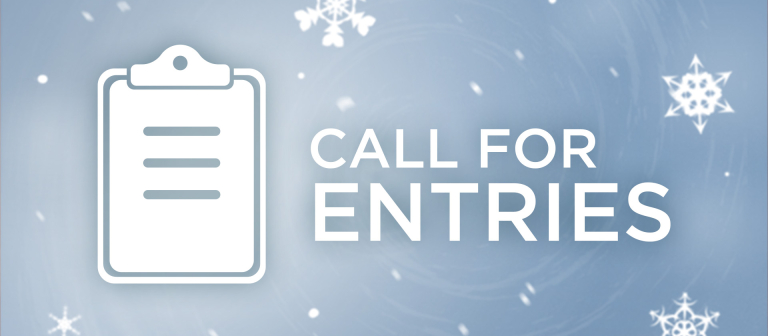 Level 25 Artjournal online magazine call for entries
Level 25 Artjournal, a new online art magazine, seeks artists to present their works to a worldwide audience and demonstrate their unique points of view. Each month, Level 25 Artjournal will select 10 artists to receive a multipage spread in the journal, showcasing the work submitted as well as an artist statement and biography. Featured artists will also be interviewed.
Entries may include works of drawing, mixed media, installation art, painting, photography and sculpture.
Learn more. For more information, send an email or call Sean David Wright at 480.234.6783.