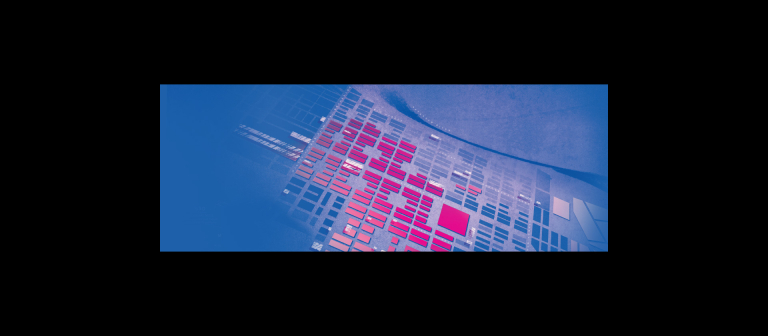 Lecture to examine historic cities' impact, influence on future urban centers
Savannah, GA
601 Turner Blvd.
Francesco Bandarin, UNESCO assistant director-general for culture, will discuss contemporary architecture in historic cities, the role of communities in the conservation of historic values and the revised UNESCO recommendations on historic cities.
A former director of the World Heritage Center, Bandarin is an architect, urban planner, consultant and former professor at the University of Venice.
This lecture is free and open to the public, and is presented as a part of the School of Building Arts lecture series, in conjunction with the 16th U.S./ICOMOS International Symposium.