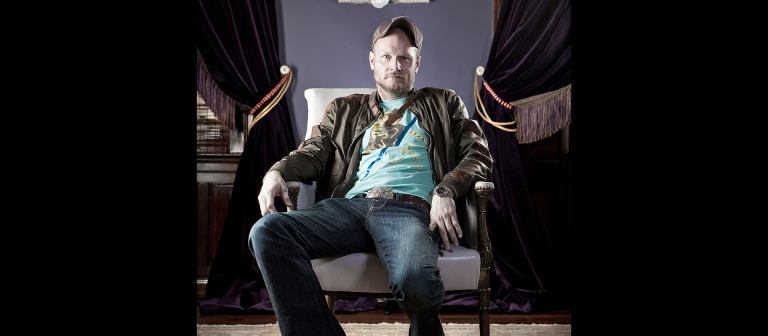 Lecture by Augusten Burroughs, author of 'Running with Scissors'
Augusten Burroughs, celebrated author of The New York Times bestseller "Running with Scissors," will discuss his book "This Is How: Surviving What You Think You Can't," which was released in paperback in May. Burroughs explores surviving what you think you can't, including everything from failing at diets, losing jobs and endless bad relationships to contemplating suicide.
Janice Harper of The Huffington Post calls it "The last self-help book you'll ever need." According to Publishers Weekly, in a starred review, the book is  "Hilarious and searingly straight forward…Burroughs turns the self-help genre upside-down."
Admission is $10 at the door for the general public and free to all students, faculty and staff with valid SCAD ID.
A book sale and signing will follow the lecture.