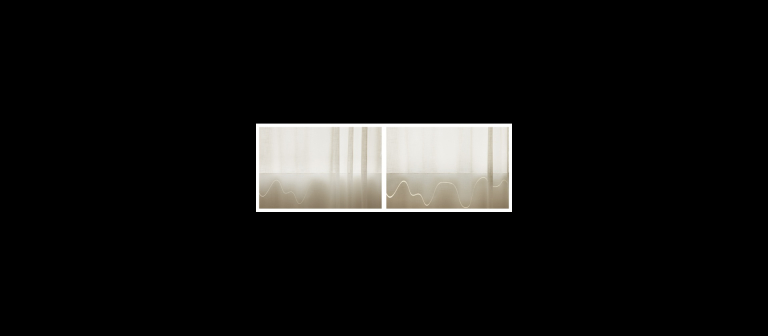 Lecture and reception for Uta Barth exhibition: "to draw with light"
Savannah, GA
601 Turner Blvd.
UPDATE: Tonight's SCAD Museum of Art lecture featuring acclaimed photographer Uta Barth has been canceled. The lecture, slated for 5 p.m, will be rescheduled. Tonight's reception will be held as planned, beginning at 6:30 p.m.
The SCAD Museum of Art presents "to draw with light," an ambitious solo exhibition of works by acclaimed conceptual photographer and 2012 MacArthur Fellow Uta Barth. This exhibition features three related sequences of atmospheric, minimalist images, which have never been shown together in the U.S. Selected singular photographs from the series "Compositions of Light on White" recall the geometric abstractions of Mondrian with formalist grids of light and architectural detail.
Also on view are diptychs and triptychs from the series "… and to draw a bright white line with light" that trace a ribbon of sunlight through the texture of a curtain as captured in a single day. Collectively with her most recent series "Deep Blue Day," these works underscore Barth's brilliant use of light as her medium and visual perception as her subject, and in so doing, heighten our awareness and forever alter our way of seeing.
The lecture and reception are free with SCAD Museum of Art admission.