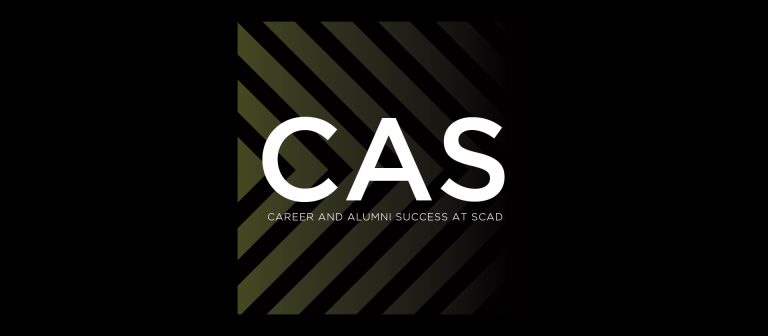 Learn how to create one-of-a-kind résumés and cover letters
Savannah, GA
115 E. York St.
This workshop, geared toward freshmen and sophomores in the School of Fashion and the School of Design, will spotlight best practices for creating résumés and cover letters that grab the attention of potential employers. 
Students will explore resources available on MySCAD, including the new SCAD Job Portal, and tips and tricks to create documents that will help them land their dream job.
Register online to participate in this workshop.
For more information, visit the calendar, go to the Events page on the SCAD Job Portal*, follow the CAS Tumblr or send an email.
*Log on to the SCAD Job Portal using your MySCAD username and password.