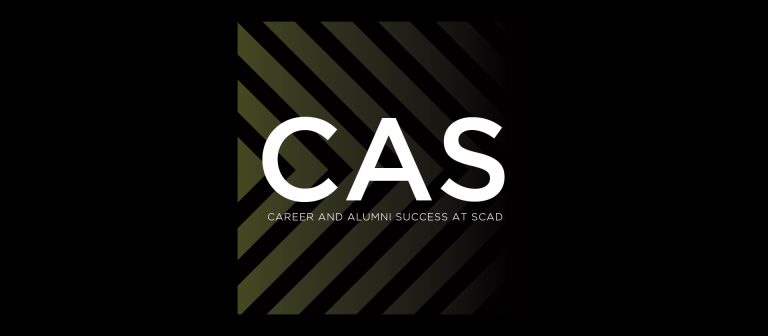 Learn about winter break internships and freelance jobs at Blue Force Gear
Blue Force Gear, founded in 2004, designs and produces gear that enables the modern warfighter to shed ounces and gain seconds — sometimes the difference between life and death.
John Felushko, product line manager, and SCAD alumna Meagan Linley (B.F.A., fibers, 2013), raw material specialist, will discuss opportunities for industrial design, fashion, accessory design and fiber students for winter break internships. They also will share information about freelance photo, video and graphic design jobs available now.
In addition, the company representatives will highlight an average day and overall culture at Blue Force Gear.
This employer presentation is free and open to those with a SCAD ID. Alumni are welcome if they have their ID to gain access to the building.
Send an email for more information. View the latest schedule of employer recruiting visits.
Presented by the office for career and alumni success.