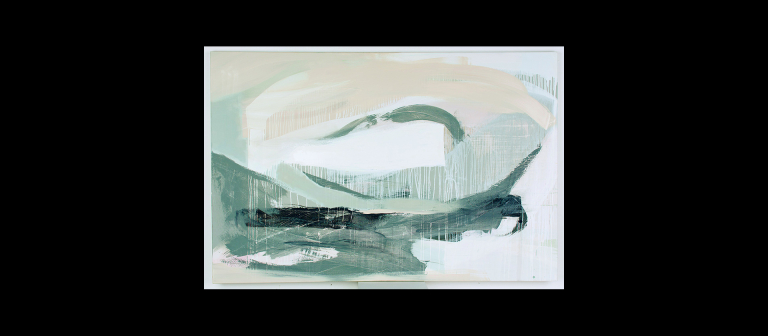 Kirsten Moran exhibition: "Ruin"
Savannah, GA
1 N. Fahm St.
SCAD presents "Ruin," a thesis exhibition of new work by M.F.A. painting student Kirsten Moran. "Ruin" offers a reverence to the land, its inhabitants and the imprint we often leave behind. The paintings invite a dialogue between the corporeal body we inhabit and the soul that inhabits us.
The exhibition is free and open to the public.