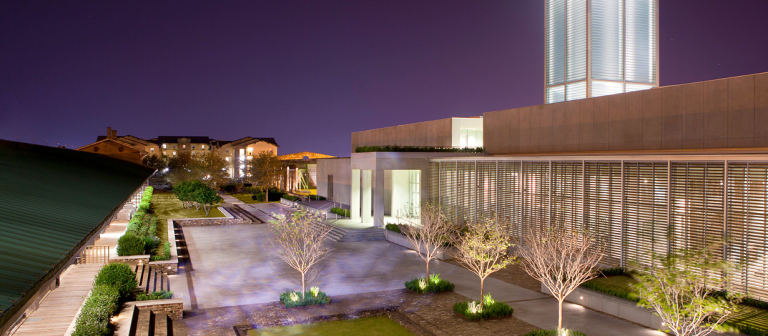 James Timberlake lecture: "KieranTimberlake — Inquiry"
Savannah, GA
601 Turner Blvd.
The School of Building Arts Lecture Series presents James Timberlake, partner at the award-winning KieranTimberlake architecture firm in Philadelphia, Pennsylvania. Timberlake's lecture, "KieranTimberlake – Inquiry," will cover taking inquisitive approaches to clients' needs and the needs of the environment, and how integrating these needs have broadened his firm's vision of the relationship among process, craft and form.
KieranTimberlake received the 2008 Architecture Firm Award and the 2010 Cooper-Hewitt National Design Award. In addition to his practice, Timberlake teaches at the University of Pennsylvania and is co-author of "Refabricating Architecture: How Manufacturing Methodologies are Poised to Transform Building Construction."
The event is free and open to the public.
Students, staff and faculty may view presentations through SCAD eLearning's Livestream and the Virtual Lecture Hall.