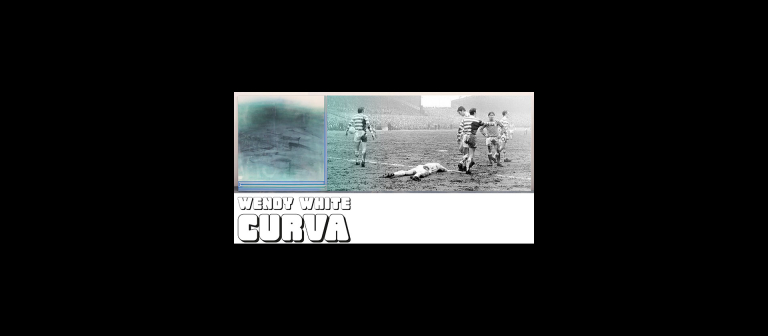 Join Wendy White for a walk through 'CURVA'
The M Building
194 NW 30th St.
Artist Wendy White (B.F.A., fibers, 1993) will guide visitors through "CURVA" and discuss themes presented in her work.
White expands the parameters of painting through the use of multiple canvases, sculptural additions and site-specific installations, and her work references architecture, advertising, graffiti and signage.
Free and open to SCAD alumni, students, faculty, staff and their guests who will be in Miami for Art Basel.