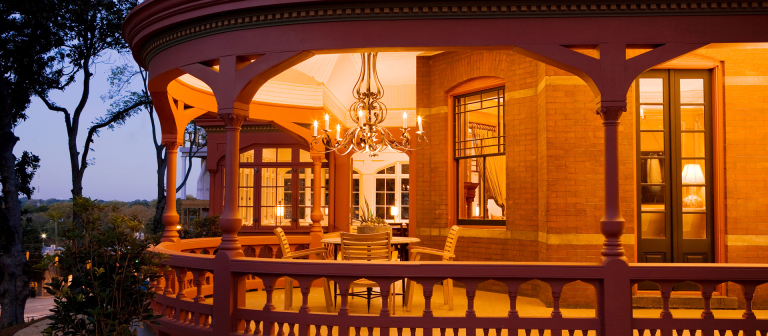 Ivy Hall Writers Series presents Pearl Cleage
Atlanta, GA
SCAD Atlanta, fourth floor, Building C, 1600 Peachtree St.
Atlanta-based writer Pearl Cleage will deliver a public lecture as part of her April residency at SCAD. Her lecture, "Audiences and Assumptions: What I Learned in Paris," will examine the role theater can play in creating and strengthening community, forging common cultural bonds, and shaping our shared language to reflect contemporary American realities.
Cleage, who begins a three-year residency at Alliance Theatre in June as part of a three-year grant from the Andrew W. Mellon Foundation, is a nationally known playwright. She also is author of eight novels, including "What Looks Like Crazy On An Ordinary Day," which was an Oprah Book Club selection and spent nine weeks on The New York Times best-seller list. Her novel "Baby Brother's Blues," was an NAACP Image Award winner in 2007. Her plays have been performed throughout the country. Her work "Flyin' West" was the most produced new play in the country in 1994, and "Blues for An Alabama Sky" was a part of the Cultural Olympiad in 1996. Her most recent play, "What I Learned in Paris," opened the Alliance Theatre season in 2012, breaking box office records.
She is working on a new play titled "Everything She Needs," which will premiere at the Alliance in 2014. She is also the author of "Things I Never Told My Daughter: Lies, Lessons and Love Affairs," a non-fiction book that will be published by Atria Press later this year.
The event is $10 at the door for the general public and free to SCAD students, faculty and staff with a valid SCAD I.D. A book sale and signing will follow the event.