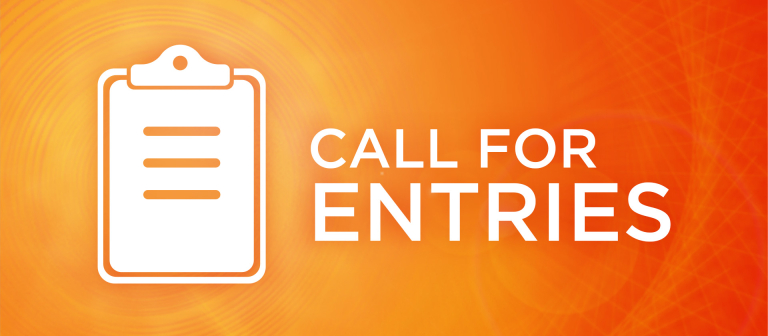 Interior Deck International Design Contests for Students call for entries
InteriorDeck offers students an opportunity to perform in a situation that resembles a real-life scenario, with a fictional client asking for their interior design proposals in a particular project.
In this case, the students are presented with a house in Valle de Aran, close to Barcelona, Spain. The participants will have all the relevant plans for their use and the purpose of the contest will be to design the interior of the house.
Then, a professional jury will evaluate the projects and choose the winners.
The standard for the projects is a Din-A1 sheet which should contain all the relevant layouts that allow for a clear understanding of the proposal. Note that the representation technique is free.
Sketches, renders, pictures of models and others are acceptable.