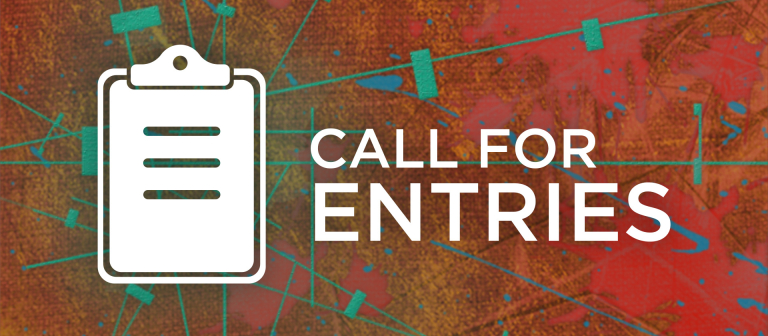 'Innovations in Fiber Art VI' call for entries
Sebastopol Center for the Arts and Surface Design Association present "Innovations in Fiber Art VI," an international juried exhibition of thought-provoking, unconventional and innovative fiber artworks expressed in a range of materials including metals, mesh, paper, wood and natural or man-made fibers, applied to fiber techniques. Artists may submit two- or three-dimensional pieces including wearable art and installations. Cash prizes up to US$500.
Learn more and submit an application. For further information, send an email or call Catherine Devriese at 707.829.4797.