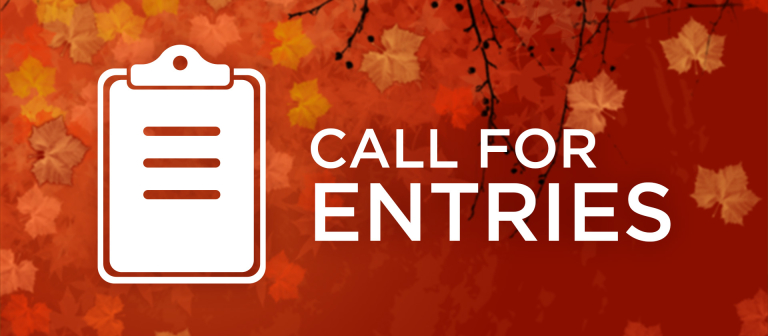 'Impressions 2014': National Juried Printmaking Exhibition call for entries
"Impressions 2014" is an exhibition of fine art printmaking celebrating the vitality, diversity and validity of printmaking as a fine art medium in the 21st century. The exhibition will take place Jan. 28-Feb. 21 at Montgomery College, Rockville Campus Art Department, Rockville, Maryland.
Original works in all printmaking media including monoprints, monotypes, digital prints, mixed printmaking media and three-dimensional prints are eligible. Photographs, offset reproductions or reproductions of artwork originally produced in another medium will not be accepted.
Learn more and download prospectus and entry form. For more information, send an email.   
Mail entry form and CD/DVD to Montgomery College, Rockville Campus, Professor John Carr, Paul Peck Art Building, Room 407, 51 Mannakee St., Rockville, MD 20850.