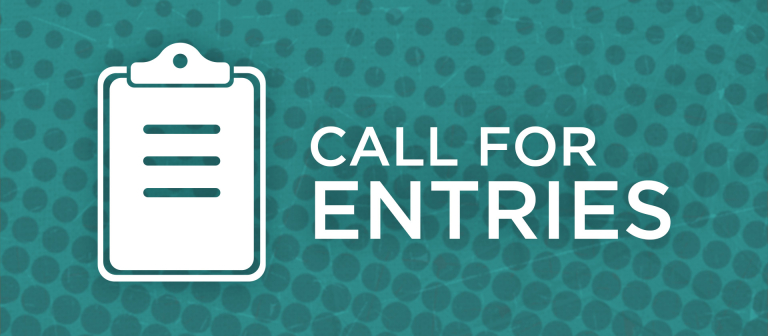 IBM: People for Smarter Cities contest
IBM seeks entries for its "People for Smarter Cities" contest. In this competition, the company invites citizens — thinkers, problem solvers and creators — to help make their cities "smarter" and bring their ideas to life. A smart idea is one that drives positive change. It can be an existing story of success, or a simple, new idea that can improve the way a city works. Topics include education, health care, environment, energy and water, public safety, government, buildings and transportation.
Participants can post ideas in the form of videos no longer than two minutes and share stories of success and progress. Filmmakers can bring their own inspiration to life, or team up with an inventor and help them showcase an inspiring idea.
Total awards to be paid: $22,000. All smart ideas selected by IBM will be promoted on the IBM people4smartercities.com website and social spaces as partner content.
For this project, IBM has teamed up with Zooppa, a global social network for creative talent that partners with companies to launch user-generated advertising campaigns.
Learn more on the Zooppa website [link: http://zooppa.com/en-us/contests/global].