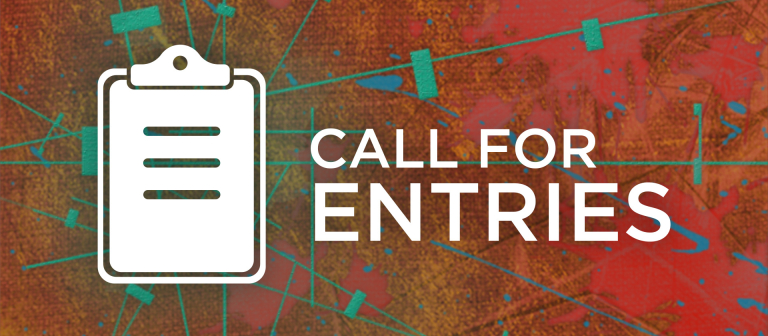 I Like Design Internship Contest
Interior design magazine Interiors & Sources and experiential design firm ICRAVE present the I Like Design Internship Contest.
For this contest, artists should reimagine the retail experience for a single brand within the context of New York City. In a time when consumers are able to purchase merchandise from anywhere using mobile phones and other devices, what will happen to the physical spaces that once served as the center of all commercial transactions? What will the street experience become? How will it change the fabric of our city life?
This one-stage ideas competition open to any full-time student enrolled in an undergraduate or graduate program in the U.S. Submissions may have an overall emphasis on design/architecture/interior, but ICRAVE is interested in all areas of exploration as long as the conceptual thinking and ideas are strong and unique.
Submissions may include one or more of the following media:
Sketch/illustration
Painting
3-D rendering
Real or digitally altered photography
Physical model(s) strategically photographed
Other form of creative expression
The winner will receive a paid internship with ICRAVE in New York City as well as paid housing costs for the summer. He or she will be flown to Chicago, Illinois, for NeoCon in June and will also be featured in print and online features in Interiors & Sources.