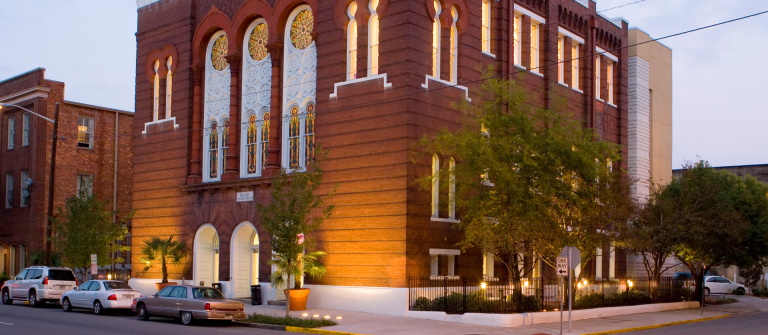 'The Horrible Man I Stare At': Longtime creative partners share adventures in advertising
Savannah, GA
120 Montgomery St.
Mitch Bennett and Wes Whitener, creative partners for nearly a decade, will share their adventures in advertising through their lecture "The Horrible Man I Stare At."
The pair has worked together at various agencies including McKinney, GSD&M and Fitzgerald+CO, with a few periods apart at places like BBDO New York and Crispin Porter + Bogusky.
From being named one of the top five new creative teams in the country in 2004 to creating a social media campaign last year that Twitter uses as an example of how best to use its platform, Bennett and Whitener have enjoyed a fun run so far.
Come hear their story, ask questions and mingle. This event is free and open to anyone with a SCAD ID.
Learn more about Bennett and Whitener.
Explore the SCAD advertising program.