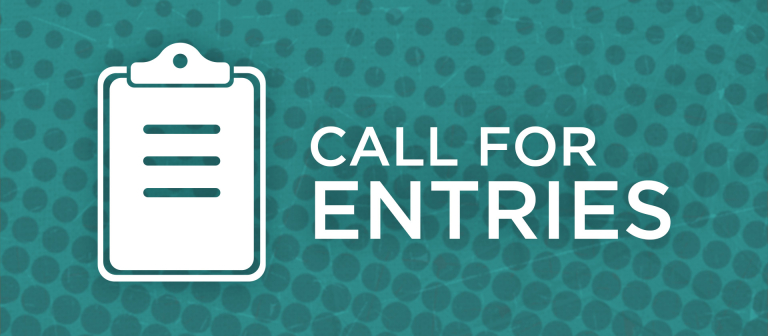 Homegrown with a Twist Summer Celebration
The state of Georgia's Tourism and Travel Office seeks original videos that document the best tourism experiences with a new and inspiring point of view.
Contestants are invited to use their animation skills; capture stories or experiences with interviews; document their favorite Georgia vacation; or use time-lapse techniques to illustrate culture and nature. They may create their videos using an iPhone camera, HD camera or other recording device.
Prizes include $3,000, a trip to Madison, Georgia, and a film screening at The Fox Theatre Atlanta Aug. 29. Learn more.