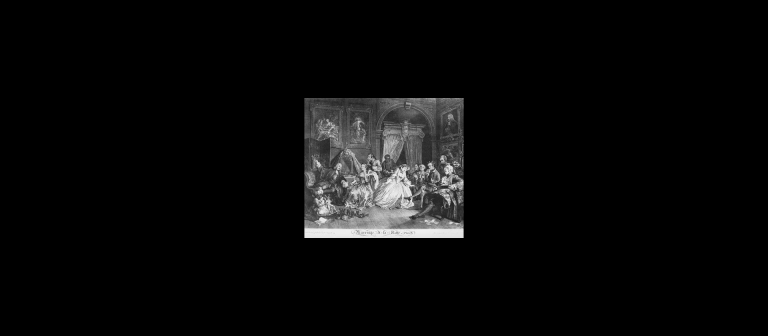 "Hogarth's Tale of Two Cities: Rich and Poor in 18th-century London"
Savannah, GA
601 Turner Blvd.
This comprehensive exhibition of prints by William Hogarth chronicles the highs and lows of life in 18th-century London.
Selected from the SCAD Museum of Art's Earle W. Newton Collection of British and American Art, the 50 pieces on view include celebrated series such as "A Harlot's Progress," "A Rake's Progress," "Industry and Idleness," "Four Prints of an Election" and "Marriage a la Mode."
Hogarth's moralizing narratives interweave actual events and contemporaries with his imaginative visions to create a rich pageant of urban life.