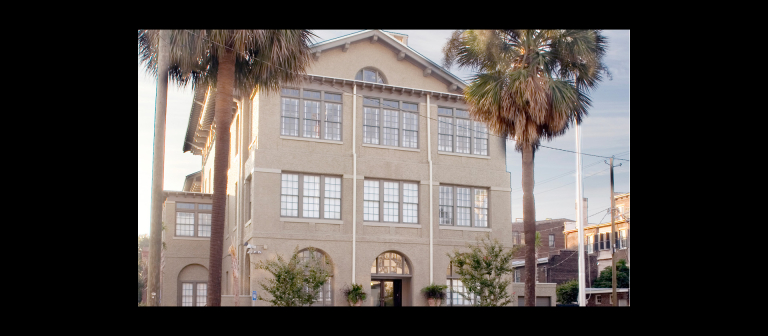 Have you started developing an eye-catching portfolio yet?
Savannah, GA
115 E. York St.
Now is the time for freshmen and sophomores to start creating their personal brands and developing appealing portfolios.
This workshop will help freshmen and sophomores in the School of Fashion and School of Design begin the process. Each attendee will create a main objective and outline goals, helping to define his or her creative brand. The workshop also will help students understand how to select, organize and present their work in a portfolio.
Register online to participate in this workshop.
For more information, visit the calendar, go to the Events page on the SCAD Job Portal*, follow the CAS Tumblr or send an email.
*Log on to the SCAD Job Portal using your MySCAD username and password.