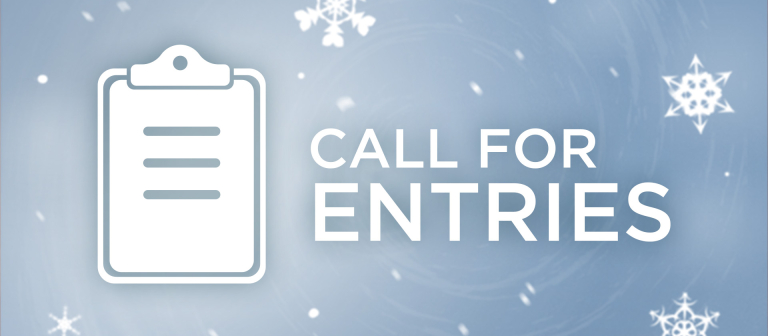 Harper's Bazaar Short Story Prize
The literary ambitions of Harper's Bazaar reach back to its inaugural issue in 1867, when the magazine announced its intention to combine fashions from Europe with "first-class" writing. Both were considered indispensable to the cultivated reader. Harper's Bazaar has since published original fiction by Thomas Hardy, Virginia Woolf, Truman Capote, Evelyn Waugh, Zelda and F. Scott Fitzgerald, Nancy Mitford, Anita Loos and Dorothy Parker, among others.
The Harper's Bazaar Short Story Prize, which honors that heritage and perpetuates its legacy, is open to published and novice writers. Entrants should submit an original short story of up to 3,000 words on the subject of "spring." The winning entry will appear in the May 2014 issue. Its author will be able to choose a first-edition book from Asprey's Fine and Rare Books Department to the value of US$4669 and enjoy a weeklong retreat at Eilean Shona House on the 2,000-acre private island off the west coast of Scotland where J.M. Barrie wrote his screenplay for "Peter Pan."