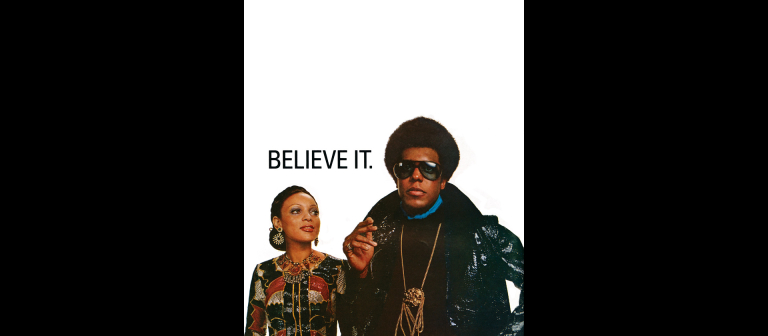 Hank Willis Thomas exhibition in Lacoste: "Believe It"
Lacoste, France
Rue St. Trophime
The SCAD exhibitions department presents "Believe It," a selection of works by artist Hank Willis Thomas from his 2010 "Fair Warning" series. In these works, Thomas highlights the visual dynamics of cigarette ads aimed at African American audiences, and specifically African American women, who historically have been disproportionately targeted by the tobacco industry.
The images in "Fair Warning" are re-appropriated by Thomas, who has removed the ad logos while maintaining only snippets of the original text. This manipulation, in turn, transforms the intention of the image when juxtaposed with the models' nonchalant hand gestures "sans" cigarettes. It urges a re-consideration of the depiction of blackness that is being marketed by the original ads.
The exhibition also features several lenticular pieces that continue Thomas' "play" on words and meanings that remain open for interpretation.
Presented as part of the 2012 deFINE ART program
Artist talk: 1:30 p.m., Saturday, Feb. 25, Maison Forte
Reception: 6-8 p.m., Saturday, Feb. 25
Gallery hours: 9 a.m. to 5:30 p.m., Monday through Friday
Exhibitions and receptions are free and open to the public.