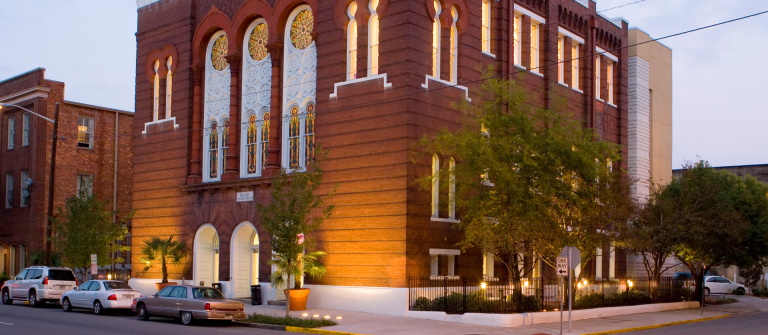 Generate, a professor–led, 24–hour art competition, at SCAD Savannah
Savannah, GA
120 Montgomery St.
Fall 2013, SCAD students in the Savannah and Atlanta locations compete in Generate, an annual event of company-sponsored, 24-hour design challenges. Through Generate, SCAD is able to celebrate and highlight the diversity and creativity of its students.
In 2008, Generate was established in SCAD Atlanta as a part of the international"24-Hour Comic Day" competition. It has now become a signature event of the Atlanta location. This fall will be the first Generate hosted at both SCAD Savannah and SCAD Atlanta. 

Savannah Generate Events:

There will be four major events — Kickoff Presentation, Midpoint Review, Final Presentation and Awards Ceremony.
Savannah Design Challenge I:
Twizzlers Design Challenge
Collaboration with Hershey's to create Twizzlers-inspired artwork to be featured in the company's digital gallery.
Lead Department: Illustration
Savannah Design Challenge II:
SCAD Design Challenge
Collaboration with SCAD to develop design concepts for SCAD's 35th-year anniversary that can be installed in 35 major cities around the world, highlighting the importance of design while resolving common issues in the cities.
Savannah Design Challenge III : TBA