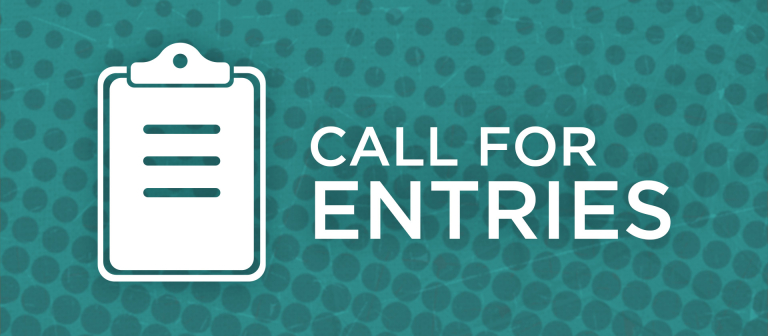 Win up to $10,000 in GE kitchen design competition
GE Appliances' 2014 Kitchen Display Design Competition provides a unique opportunity for design professionals to create a kitchen display that will be visited each year by thousands of people. The winning designer will receive a $10,000 cash prize and travel to Louisville, Kentucky, for the grand reveal.
Entrants will design with Monogram® products including the Monogram® dishwasher and french-door, built-in refrigerator.
Each designer may submit up to two entries.