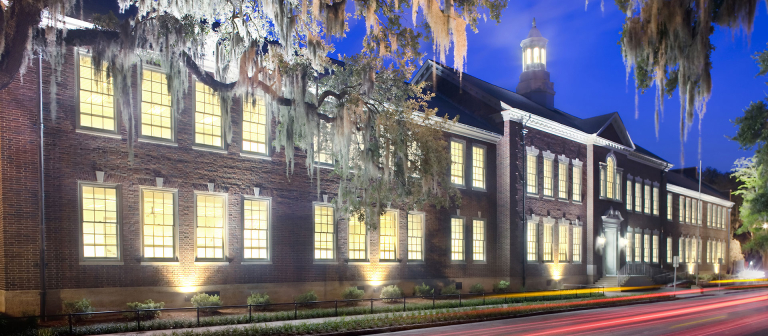 Gary Weber, Ph.D., visiting lecturer, to explore mental rewiring to fuel creativity
Savannah, GA
1810 Bull St.
Visiting lecturer Gary Weber will discuss the possibility of rewiring your brain to better fuel creativity in his lecture "Can You Be More Creative With a New Brain Operating System?" Recent studies in cognitive neuroscience show that meditation can generate a new brain operating system or significantly upgrade the one you've got. This new operating system reduces and de-energizes "ongoing internal narrative," or brain chatter.  
Weber received his Ph.D. in materials science at Penn State University. Since then, he has been senior vice president of science and technology at PPG Industries and associate vice president of research at Penn State University. Weber is the author of "Happiness Beyond Thought: A Practical Guide to Awakening" and teaches meditation and yogic practices. His current research interest revolves around cognitive neuroscience and awakening.
The event is free and open to all SCAD students, faculty and staff with valid SCAD ID.