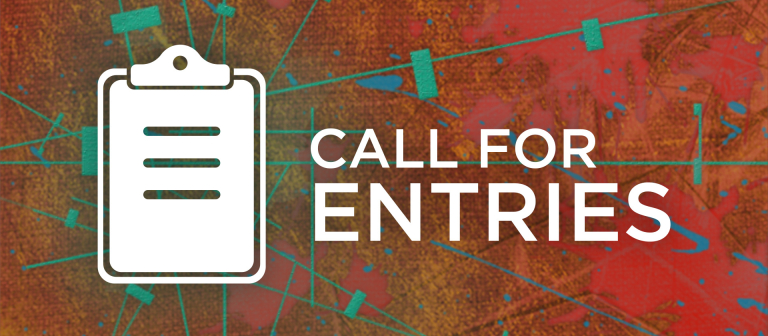 Francisco Mantecón International Poster Design Competition
Terras Gauda Wineries and the Vigo Port Authority in Vigo, Spain, seek entries for the Francisco Mantecón International Advertising Poster Competition, to create an advertising campaign for the winery. The winning original will form the basis for the company's advertising campaign for a one-year period. Prizes total more than US$21,000.
Any form of photographic, painting or computerized techniques, etc., may be used. Under exceptional circumstances, originals created using painting techniques (oil, watercolors, gouache, pastels, etc.) may be accepted without a computerized format.
Each participant is allowed to present a maximum of two entries.
In an effort to establish a permanent connection between the competition and the city of Vigo in Galicia, both parties have signed a collaborative agreement that will allow the Port of Vigo to showcase avant-garde international art through the annual exhibition of original competition entries.
The port will also host meetings of the panel of judges and be the site of the awards ceremony. Mantecón was solely responsible for the design of Terras' image from its inception.