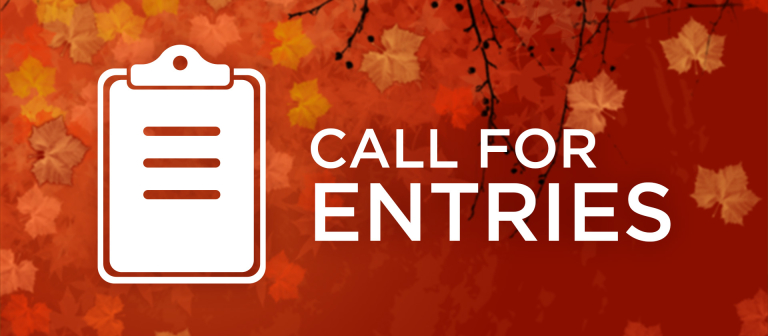 Frameless design contest seeks submissions
In a contest titled Frameless, eyewear design firm Frameri challenges designers to reshape the way people relate to their glasses. Contestants may enter their designs, both sketches and CAD models, for a chance to have their own line of frames manufactured or $1,000 in cash.
Learn more. For additional information, send an email.