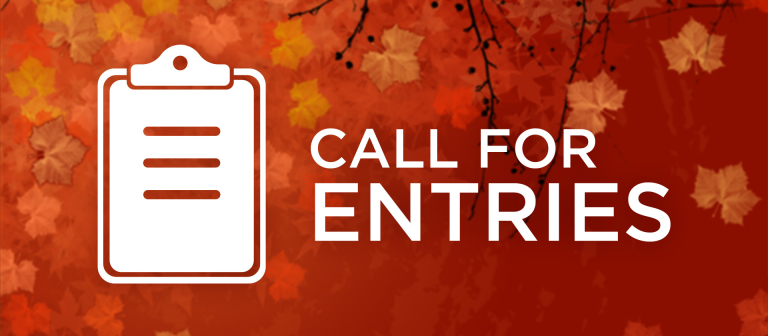 'FIVE by FIVE' exhibition at the Tampa Museum of Art
Tuesday, July 30-Friday, Sept. 20, 2013
The "FIVE by FIVE" exhibition, taking place Friday, Oct. 18, at the Tampa Museum of Art, is a fundraiser for artist grants and workshops through the sale of artwork, with 100 percent of sales used for grants and workshops from the Arts Council of Hillsborough County.
Visual art is being sold for a flat fee, and all participating artists will be recognized at the event and online. Two-dimensional and 3-dimensional work in all mediums is accepted.
Send artwork to Arts Council of Hillsborough County, 707 N. Franklin St., 6th floor, Tampa, FL 33602, starting Monday, Sept. 16, to arrive no later than Friday, Sept. 20.
Learn more and download an entry form. For more information, send an email or call 813.276.8250.