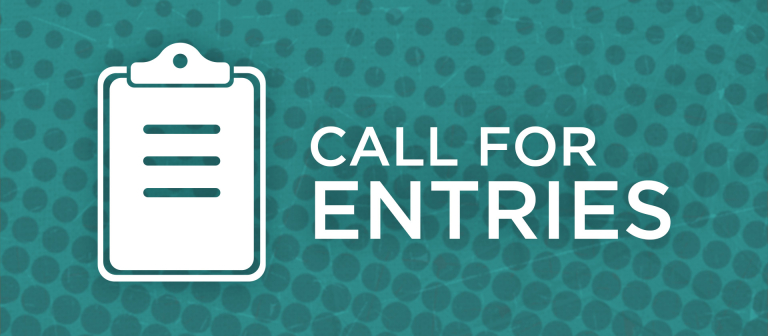 FireHouse Gallery pastel exhibition call for entries
FireHouse Gallery seeks entries for a juried exhibition showcasing pastel work to run in conjunction with the Art Along the Rogue Street Painting and Music Festival. Oct. 5-6 in downtown Grants Pass, Oregon. The exhibition is open to all artists 18 years and older. Work must have been completed in the last two years and may be a mix of media with pastel the most prominent.
Email no more than three high-quality JPEG images. All submissions must be accompanied by a list with title, media, size, artist's contact information and artist statement.