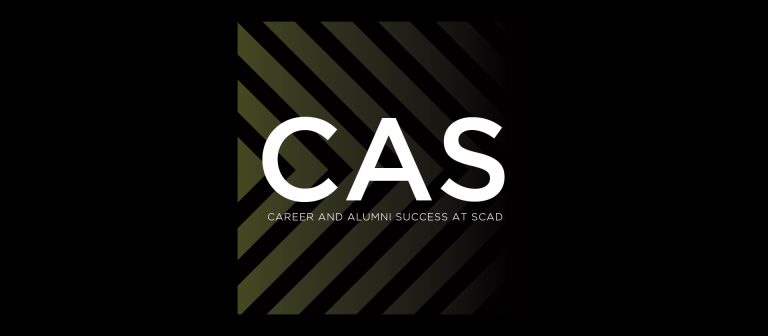 Explore creative culture of Autofuss and Bot & Dolly, discover openings at these San Fran companies
Representatives from Autofuss, a creative video production company, and its sister company Bot & Dolly, a design and engineering studio that specializes in automation, robotics and filmmaking, will share what it's like to work at the center of creativity and innovation in the heart of the San Francisco Bay area.
Through a day-in-the-life video, presentation of key projects and Q-and-A session, Autofuss and Bot & Dolly representatives aim to inspire your creativity and spark your desire to join their team.
Can't be there in person? Watch live on SCAD Connect via MySCAD > Student Workspace or Alumni Success tab > CAS Presentations channel.
This employer presentation is free and open to those with a SCAD ID. Alumni are welcome if they have their ID to gain access to the building.
Send an email for more information. View the latest schedule of employer recruiting visits.
Presented by the office for career and alumni success.