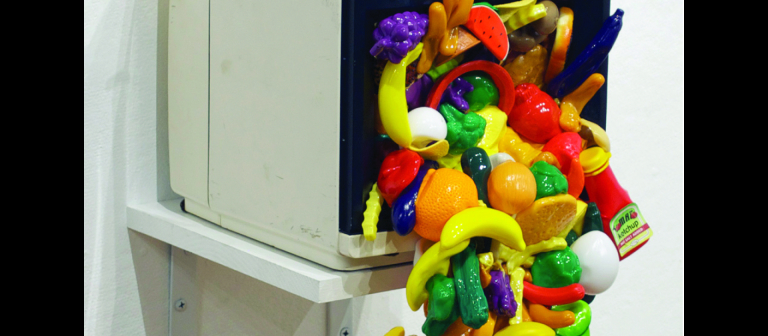 Emilio Maldonado painting exhibition: 'Garage Sale'
Savannah, GA
1 N. Fahm St.
SCAD presents a solo exhibition by M.F.A. painting student Emilio Maldonado. "Garage Sale" explores the intricacies of the object as an element of social dominance and personal significance.
In this exhibition, Maldonado presents a series of artworks that use as reference and in many cases as building materials the objects of daily life, confronting the viewers and their expectations. The works also reflect the effects they can have on the viewer and how this is determined by perception, experiences and mindset.
Reception: Friday, Nov. 8, 6-7:30 p.m.
Gallery hours: Monday-Friday, 9 a.m. to 5 p.m.
The exhibition and reception are free and open to the public.