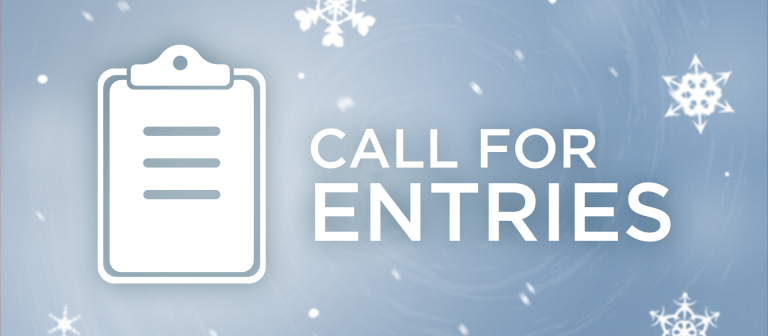 The Elie Wiesel Foundation Prize in Ethics Essay Contest
Thursday, Oct. 10-Monday, Dec. 2, 2013
The Elie Wiesel Foundation Prize in Ethics Essay Contest 2014 challenges college students to submit essays on the urgent ethical issues that confront them in today's world. Since 1989, The Elie Wiesel Foundation Prize in Ethics has encouraged students to write thought-provoking essays that raise questions, single out issues and develop rational arguments for ethical action.
This year's suggested topic: articulate with clarity an ethical issue that you have encountered and analyze what it has taught you about ethics and yourself. 
However, contestants are encouraged to write about any topic as long as it relates to ethics.
Registered undergraduate full-time juniors or seniors at accredited four-year colleges or universities in the U.S. during the Fall 2013 semester are eligible to enter the 2014 contest.
Students must partner with a faculty sponsor.
Awards are granted up to US$5,000. A jury, headed by Elie Wiesel, will choose the winners.
Deadline: Monday, Dec. 2, 5 p.m. PST
Learn more and submit an application.