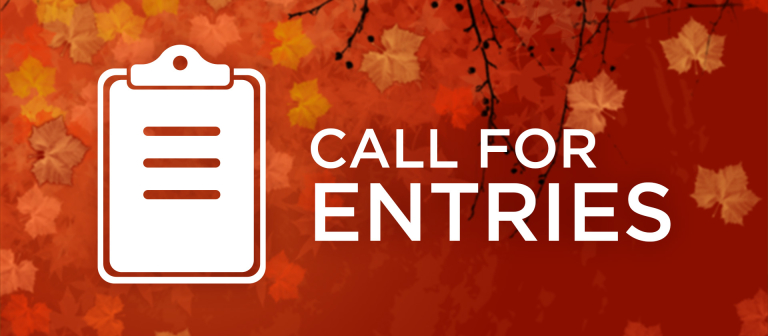 Dwell Vision Award call for entries
The Dwell Vision Award, in partnership with Big Ass Fans, celebrates design innovation and skill and will reward one winner for excellence in modern design. Entries must consist of projects that are technically and artistically ground breaking and that show a new method, material or concept that is pushing modern design forward.
Each contestant must submit three or more images along with a project description or statement of 250-350 words that encapsulates their original design elements and methodology. Three finalists will be featured on dwell.com and be flown to New York for an awards celebration where the winner will be announced.