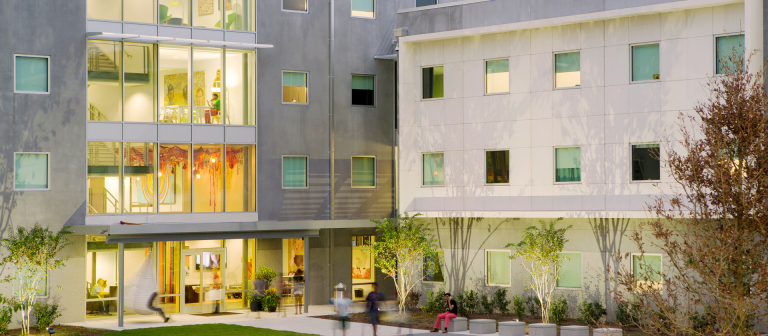 Do you know how to make the most of SCAD Career Fair 2014 as an international student?
Savannah, GA
3515 Montgomery St.
Learn how to make the most of the opportunities presented at SCAD Career Fair 2014, which will feature hundreds of recruiters from top companies.
Discover how to conduct employer research and hone networking skills that will make your career fair experience highly successful.
This workshop will also provide a basic introduction to work authorization types for F-1 visa holders in preparation for accepting paid work opportunities.
This workshop is intended for international students. All majors are welcome to attend.
Register online to participate in this workshop.
For more information, visit the calendar, go to the Events page on the SCAD Job Portal*, follow the CAS Tumblr or send an email.
*Log on to the SCAD Job Portal using your MySCAD username and password.