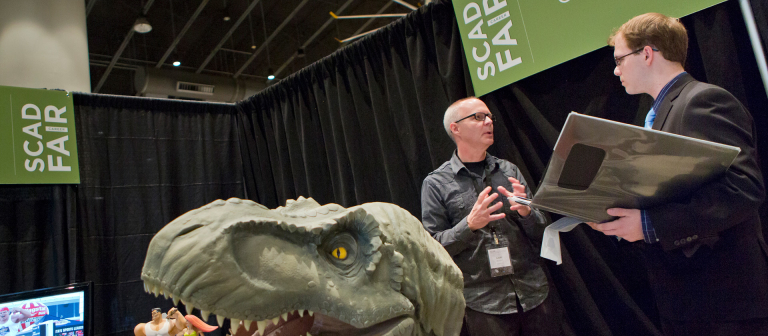 Do you know how to make the most of SCAD Career Fair 2014?
Learn how to make the most of the opportunities presented at SCAD Career Fair 2014, which will feature hundreds of recruiters from top companies.
Discover how to conduct employer research and hone networking skills that will make your career fair experience highly successful.
This workshop will also present tips on how to dress professionally and make a lasting impression.
All majors are welcome to attend.
Register online to participate in this workshop.
For more information, visit the calendar, go to the Events page on the SCAD Job Portal*, follow the CAS Tumblr or send an email.
*Log on to the SCAD Job Portal using your MySCAD username and password.