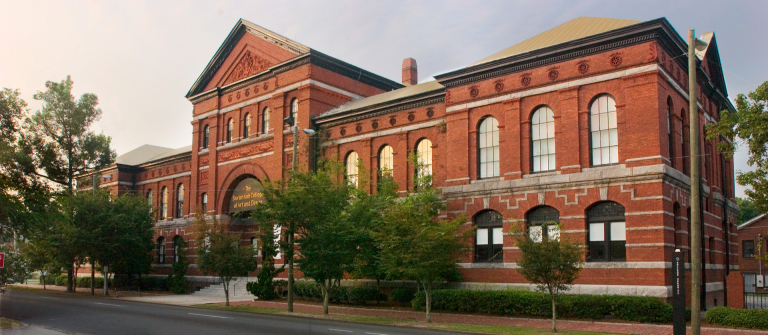 Do you know how to find and land the ideal internship?
Savannah, GA
115 W. Henry St.
This informational session will highlight upcoming opportunities to connect with visiting recruiters from top companies.
Get the inside scoop on who's hiring and deadlines for applications. Attendees also will explore ways to make sure their résumés and portfolios catch the attention of potential employers.
This session is geared toward juniors, seniors and graduate students in the School of Fashion and the fibers program.
Register online to participate in this workshop.
For more information, visit the calendar, go to the Events page on the SCAD Job Portal*, follow the CAS Tumblr or send an email.
*Log on to the SCAD Job Portal using your MySCAD username and password.