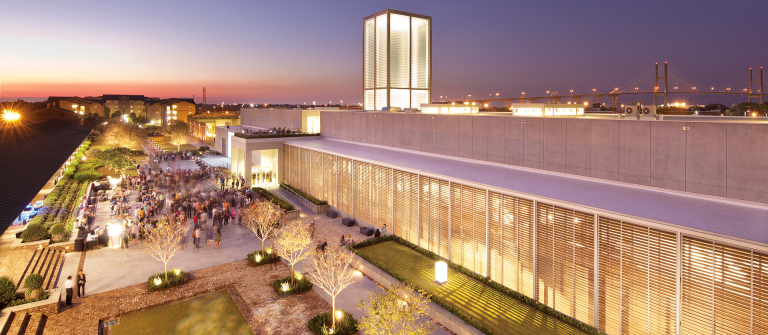 Digital Comics Forum
Savannah, GA
601 Turner Blvd.
Hosted by the SCAD sequential art department, the Digital Comics Forum will explore how comics and graphic novels are transitioning from traditional print publishing formats to the digital world.
The forum features panel discussions, workshops and presentations of digital comics.
Today's events include the following:
Student presentations, 10 a.m. to noon
Panel discussion, question-and-answer session, noon to 1 p.m.
Join the SCAD sequential art department for this insightful event examining the future of digital publishing and how to position yourself for a career in digital comics.
The Digital Comics Forum is open to the entire SCAD community.
Email Anthony Fisher for more information and to register to attend.