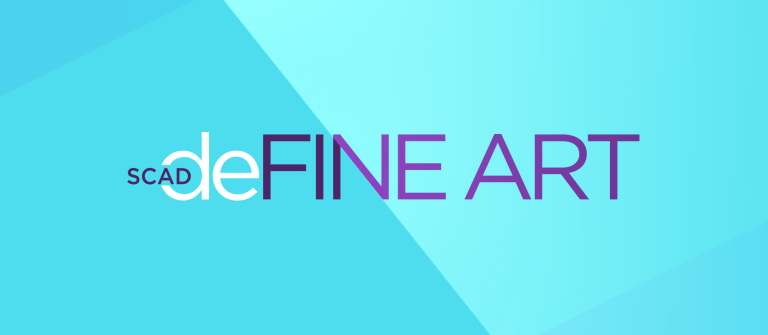 Opening receptions for deFINE ART SCAD Museum of Art exhibitions
Savannah, GA
601 Turner Blvd.
Receptions will take place for the following exhibitions:
Sam Nhlengethwa:  "Life, Jazz and Lots of Other Things"
Tim Rollins and K.O.S.: "RIVERS"
Alfredo Jaar:  "Shadows"
Viviane Sassen:  "In and Out of Fashion"
Matthew Brandt: "Lakes and Reservoirs"
Dustin Yellin:  "The Triptych"
Tallur L.N.:  "Balancing Act"
Nicola López :  "Babel Revisited:  History Repeats Itself"
"Girl: Continued… The Legacy of Francesca Woodman featuring SCAD photographers"
Jason Middlebrook: "Submerged"
Nathan Mabry:  "Process Art (B-E-A-G-G-R-E-S-S-I-V-E)"
All deFINE ART lectures, receptions and events are free and open to the public.