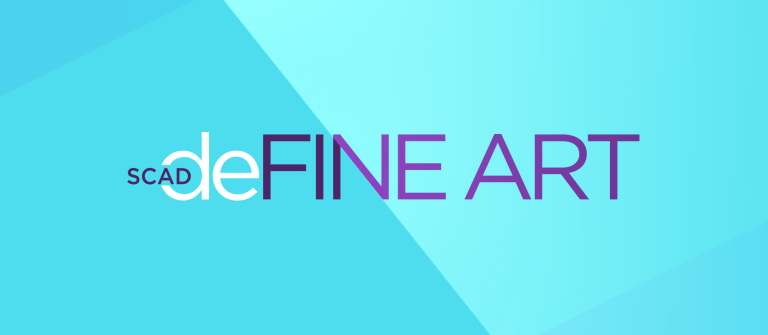 deFINE ART gallery hop
Savannah, GA
668 Indian St.
Receptions will take place for the following artists:
Student showcase
Alexander Hall
668 Indian St.
SCAD M.F.A painting student Kalin Allen
Fahm Hall Gallery
1 N. Fahm St.
Micah and Whitney Stansell
Pei Ling Chan Gallery
324 Martin Luther King Jr. Blvd.
Rebecca Nolan
Pinnacle Gallery
320 E. Liberty St.
Fibers Open Studio
Pepe Hall
212 W. Taylor St.
Transportation will be provided between galleries.
All deFINE ART lectures, receptions and events are free and open to the public.