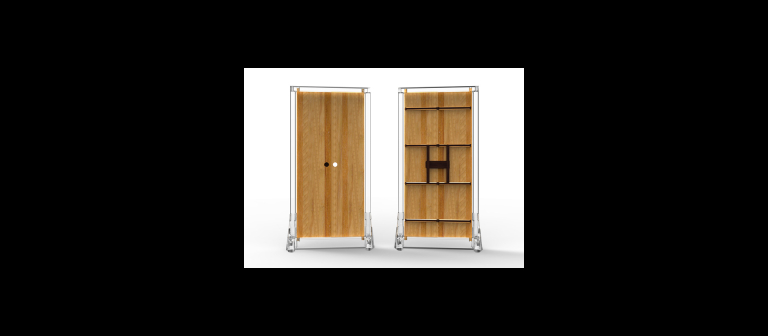 Daniel Brookman exhibition: "The Agency of Chinese Doors in the Contemporary Mind"
Savannah, GA
668 Indian St.
This exhibition by M.F.A. furniture design student Daniel Brookman examines architectonic forms that project meaning in everyday life and is inspired by the precarious relationship between traditional door culture and rapid urban development in China. The collection includes three doors and a square-cornered scholar's cabinet. By way of a naturalistic aesthetic, reclaimed wood and philosophical metaphor, each piece invites users to touch, open and move through space in an attempt to bridge contemporary experience with something beyond the mundane.
Reception: Wednesday, June 12, 3-5 p.m.
Gallery hours: Monday-Friday, 9 a.m. to 5 p.m.
The exhibition and reception are free and open to the public.