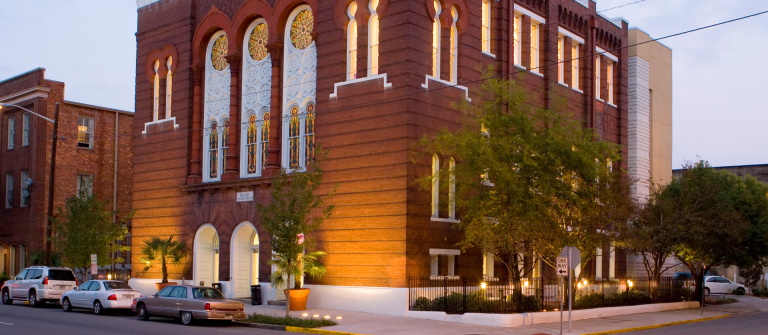 Creative director at 'Agency of the Year' to discuss how to stand out among job market competition
Savannah, GA
120 Montgomery St.
Mike Lear, creative director at The Martin Agency and professor at the VCU Brandcenter, will share ways to make your work and yourself more attractive to ad agencies.
In addition to doing great work at Adweek's "National Agency of The Year," he has helped the VCU Brandcenter prepare some of the most employable advertising students anywhere.
Lear will be dispensing wisdom, showing killer campaigns and explaining how you can put better work in your portfolio. And you'll need great work to get the job you want at the agency you want. Don't miss it.
This event is free and open to those with a SCAD ID.
Learn more about the SCAD advertising program.