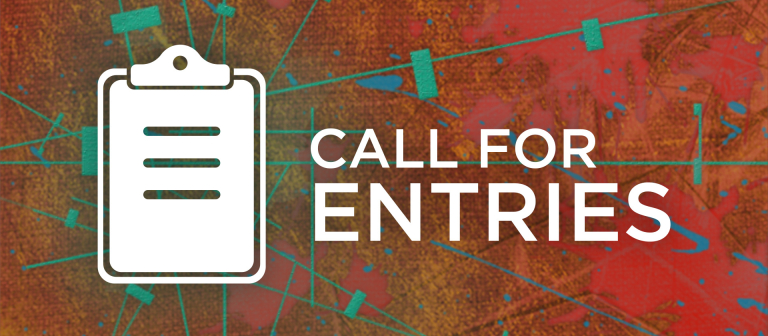 Consumer Reports call for entries
Consumer Reports, the internationally respected independent product-testing organization, seeks filmmakers and designers to help spread the word about its services.
Contestants will create a 30-second video or digital banner to demonstrate the benefits of using ConsumerReports.org before buying a car, appliance, electronics or home and garden product.
Submissions should be engaging, entertaining and humorous without being juvenile. They should avoid the following topics: drugs, alcohol, tobacco, mature subject matter, weapons, politics, religion or anything controversial.
For this project, Consumer Reports has teamed up with Zooppa, a global social network for creative talent that partners with companies to launch user-generated advertising campaigns.
First-place award: US$8,000
Second-place award: US$5,000
Deadline: Nov. 12, 4 p.m., PST
Learn more on the Zooppa website.