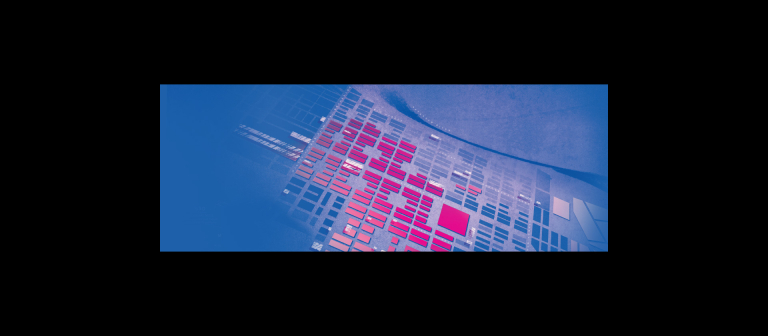 Chicago plan to be examined in critique of modern urbanism
Savannah, GA
601 Turner Blvd.
"After Burnham: Our Lady's Plan of Chicago 2109," a lecture by Philip Bess
Bess will discuss an exploration and updating of the 1909 Plan of Chicago as a reference point for a humanist critique of contemporary hyper-modernist urbanism.
A professor and the director of graduate studies at the University of Notre Dame School of Architecture, Bess teaches graduate urban design and theory and has led professional and academic charrettes for city neighborhoods and small towns throughout the U.S. His current work focuses on metropolitan Chicago.
This lecture is free and open to the public and is presented as a part of the School of Building Arts lecture series.