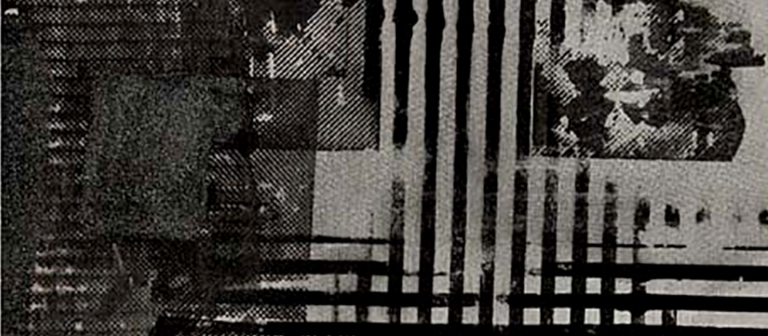 Charmaine Ortiz exhibition: 'Graphene'
Savannah, GA
1810 Bull St.
The SCAD exhibitions department presents a solo exhibition of works on paper by Charmaine Ortiz (M.F.A., painting, M.A., art history, 2012). Ortiz closely identifies with the medium of graphite, using it to create multilayered narratives consisting of conceptual and personal explorations of the material.
The artist's process — pushing and pulling to build a layered surface — is not dissimilar to the elemental make up of her primary medium. Graphene in its most basic configuration is completely transparent, yet when compacted creates the opaque carbon mineral graphite. Similarly, Ortiz's compositions celebrate, retell and re-contextualize graphite in all its forms.
The exhibition is held in conjunction with the Fifth Biennial Art History Symposium, "Palimpsest: The Layered Object," and is free and open to the public.