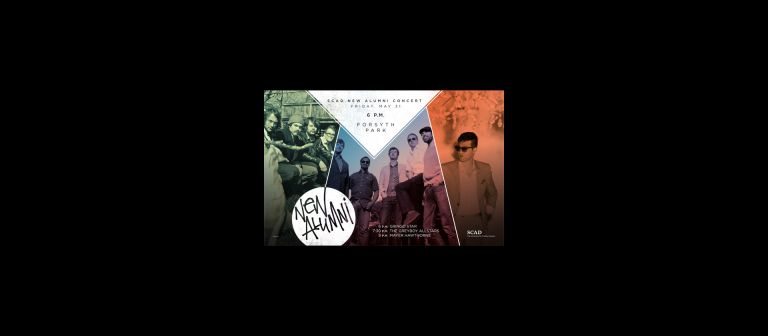 Celebrate commencement, new alumni with Greyboy Allstars
The annual New Alumni Concert in Forsyth Park is a celebration of the newest SCAD alumni and their achievements while SCAD students. Headlining this year's concert are The Greyboy Allstars, a jazz-funk band from California.
Also slated to perform are Atlanta indie rockers Gringo Star and R&B singer and songwriter Mayer Hawthorne, a longtime Savannah favorite.
The concert is free and open to the public.