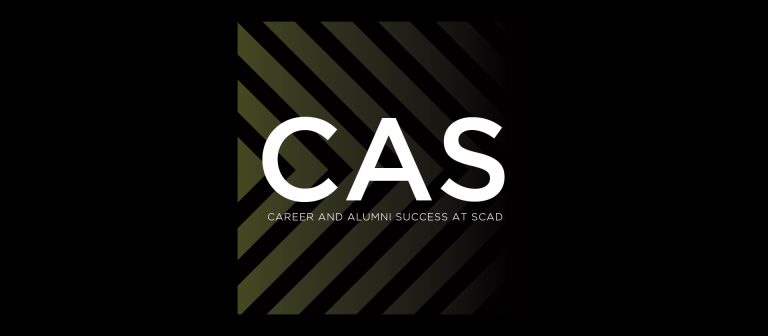 CAS workshop: 'Sequential Arts Portfolio Review'
Savannah, GA
115 E. York St.
Attend this workshop to learn the fundamentals of creating an appealing illustration portfolio and have your portfolio reviewed by your career adviser. Discuss how to prepare a professional portfolio for the employment opportunity you are seeking.
In order to participate, you must be a sequential arts senior or graduate student, bring a minimum of 10 images and register online.
For more information, visit the calendar, go to the Events page on the SCAD Job Portal*, follow the CAS Tumblr or send an email.
*Log on to the SCAD Job Portal using your MySCAD username and password.