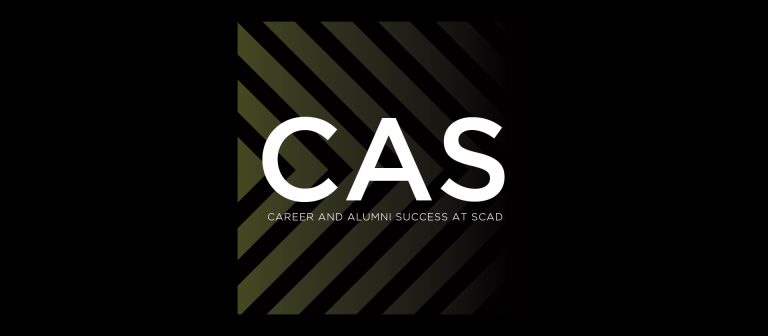 CAS workshop: 'School of Building Arts Internship Night'
Savannah, GA
120 Montgomery St.
This workshop, using School of Building Arts internships from Summer 2013, teaches students how to prepare for internship searches and opportunities and provide insider advice from peers who participated in internships.
The event is sponsored by the School of Building Arts and the office of career and alumni success.
Register online to participate in the career preparation workshops. For more information, visit the calendar, go to the Events page on the SCAD Job Portal*, follow the CAS Tumblr or send an email.
*Log on to the SCAD Job Portal using your MySCAD username and password.