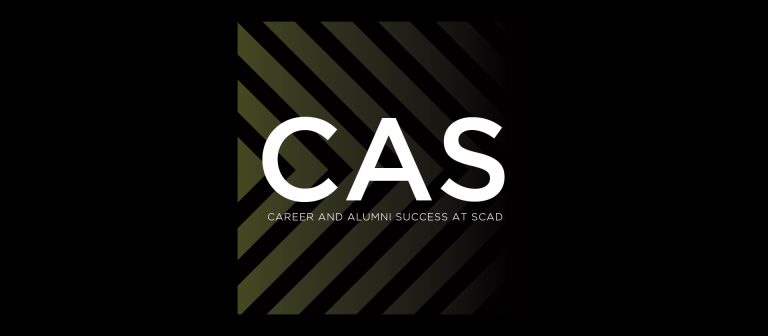 CAS workshop: 'The Proactive Job Seeker for School of Design Majors'
Savannah, GA
115 E. York St.
A proactive approach to job hunting will put you a step ahead. Learn how to effectively research companies, create a plan of action and receive tips for managing your search.
This workshop is designed for School of Design juniors, seniors and graduate students.
Register online to participate in this workshop.
For more information, visit the calendar, go to the Events page on the SCAD Job Portal*, follow the CAS Tumblr or send an email.
*Log on to the SCAD Job Portal using your MySCAD username and password.