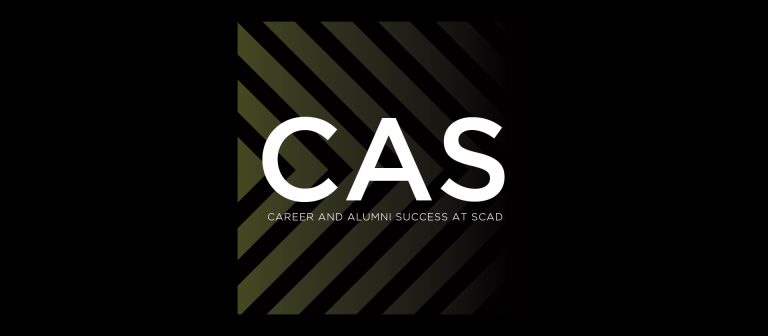 CAS workshop: 'Illustration Portfolio Review Workshop'
Savannah, GA
115 E. York St.
This workshop offers juniors, seniors and graduate students in illustration the chance to have their portfolio reviewed to ensure that it is ready for on-campus recruitment as well as job and internship opportunities.
Register online to participate in the career preparation workshops. For more information, visit the calendar, go to the Events page on the SCAD Job Portal*, follow the CAS Tumblr or send an email.
*Log on to the SCAD Job Portal using your MySCAD username and password.